Family owned and operated
Started in 1996, DSD Merchandisers has grown from two to 150+ team members across seven states. As a family-owned supply, distribution, and merchandising company, we've worked with a variety of companies in an effort to bring quality bulk foods to customers.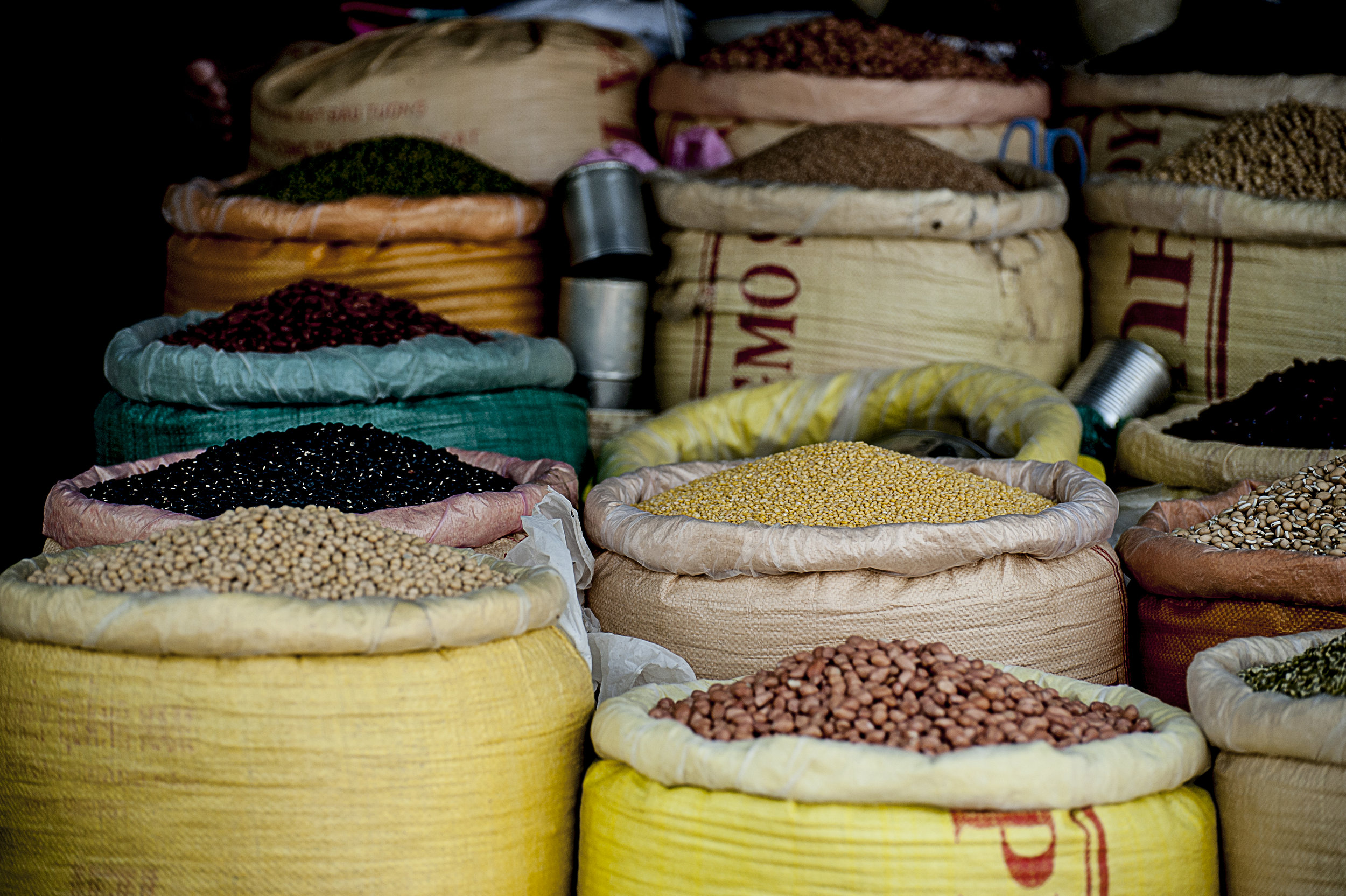 We source only the highest-quality fresh products, locally and around the globe.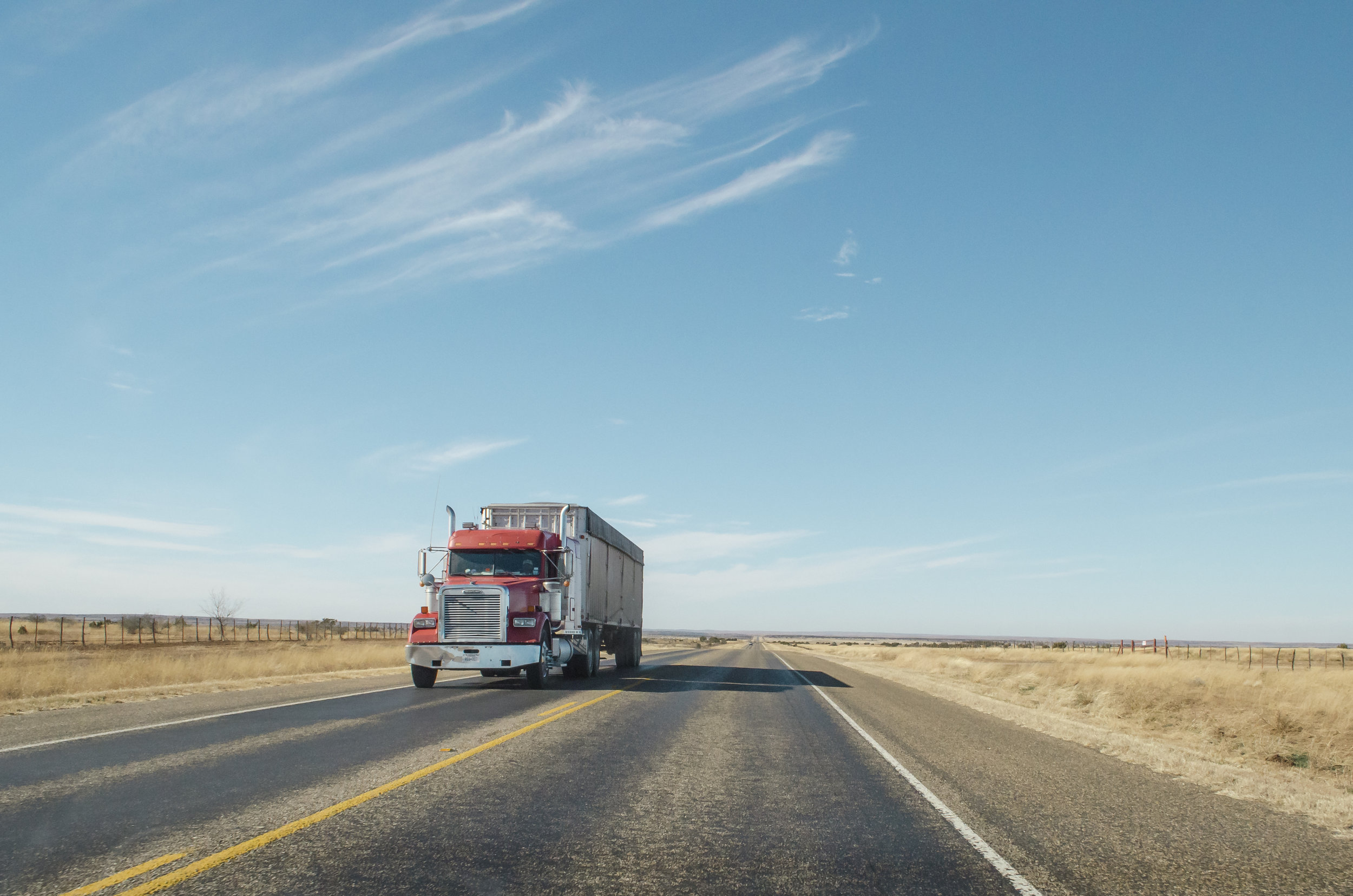 From distribution to category management and even full-service, 5x/week merchandising, we've got you covered.