More fresh products.
More ways for you to stand out.
Consumers are smart, discerning, and decisive. They want environmentally friendly, less packaging, exact quantities, more choice, and lower prices. It can be tough to keep up with their needs! Bulk food solves these problems, especially if you can offer our 18-category, 500-item catalog.
Whether you're a 1000-store grocery chain or a single store serving a loyal base of regulars in your neighborhood, we have the quality and competitive pricing to be your partner. Check out the item list below and feel free to reach out for more information or to get started.
Organic and natural leads the way in our list of dried fruits, including popular Mango Slices, Crystallized Ginger, Banana Chips, Tropical Fruit Mix, and Cashew Cranberry Almond.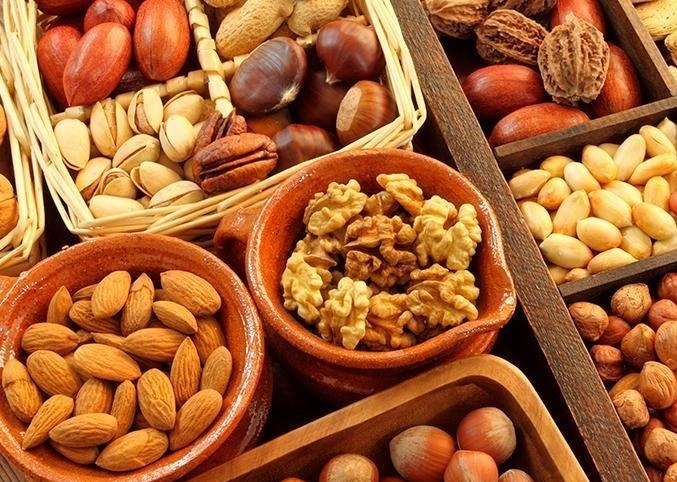 We offer a massive selection of nuts in all shapes, sizes and flavors. Check out our Roasted/Salted Cashews, Walnut Chandler Halves, Mammoth Pecans, or flavors including Chili Lime and Tamari.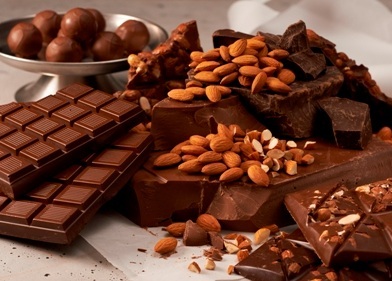 We're known for the quality of our chocolates and chocolate-covered items. If you end up buying only one of our items, make it our bestselling Dark Chocolate Almonds.
From Gummy Bears to Strawberry Sour Belts and everything else in between, we offer sugar-free, non-GMO, or (if you're feeling ambitious) their full-sugar full-guilt alternatives too.
Healthy mixes, indulgent blends, and everything in between. Some of our most popular mixes include Women's Vitality, Men's Energy, Hit the Trail, Mountain Mix, and our new Keto Mix.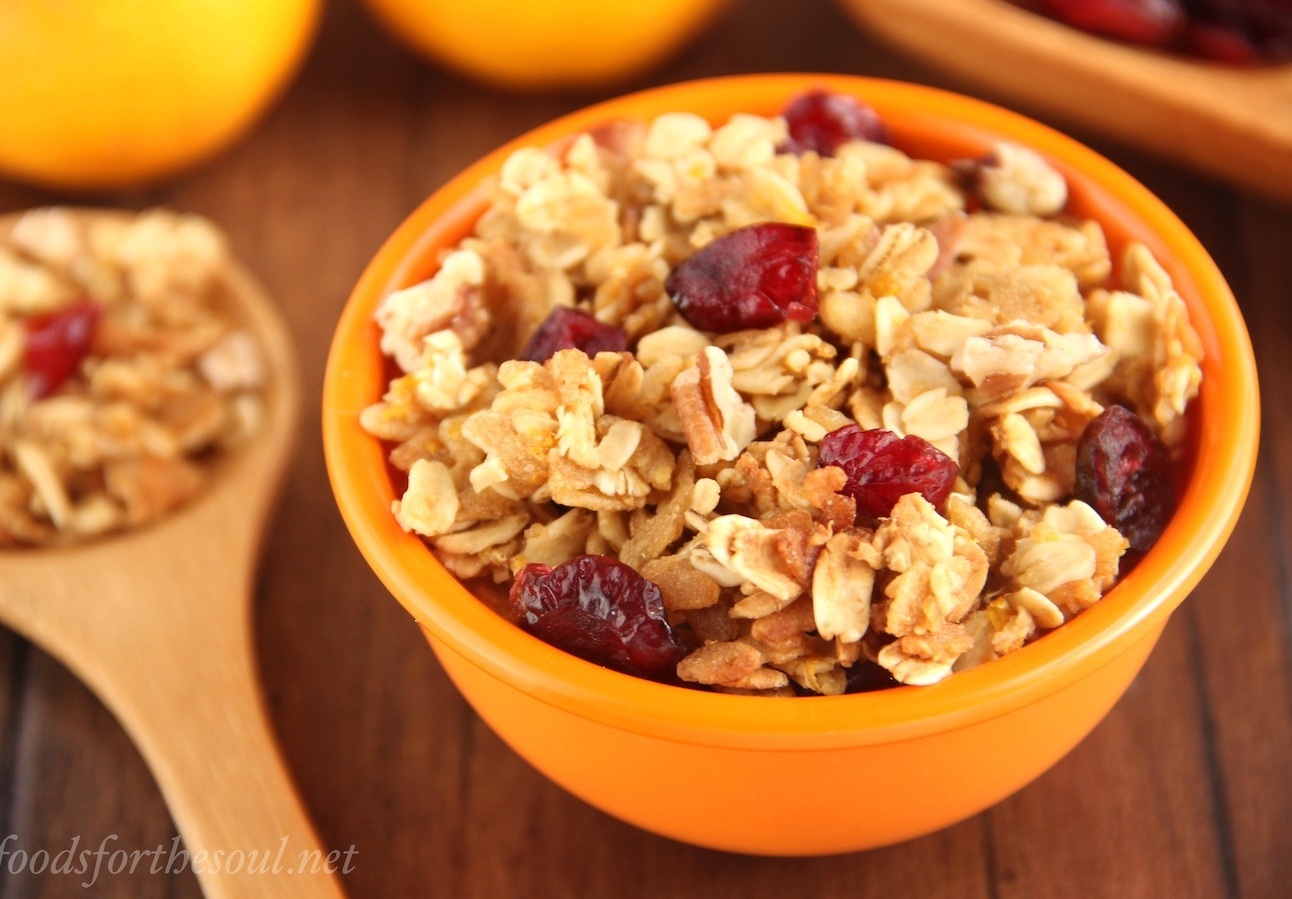 We carry a complete line of granolas and flours, including our most popular Rolled Oats, French Vanilla Almond Granola, Organic Rainbow Quinoa, and Mini Yeast Flakes.